Dr. Mingwu Li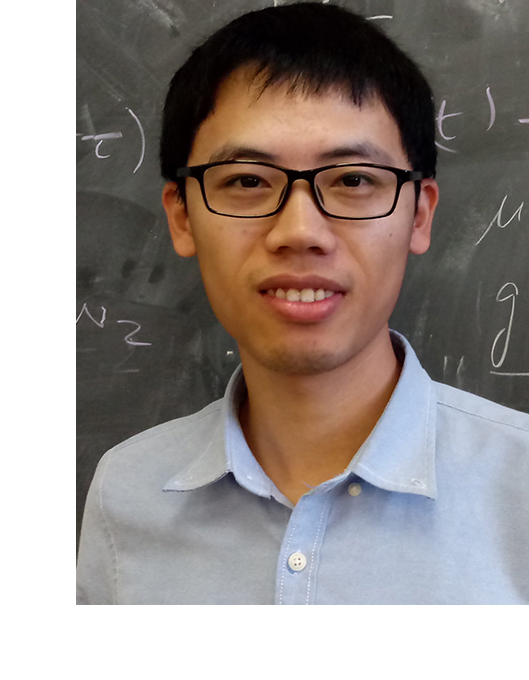 I am a postdoc in the Institute for Mechanical Systems at ETH Zurich under the mentorship of George Haller.
I obtained the B.Eng. degree in engineering mechanics from the Huazhong University of Science and Technology (China) in 2013 and the M.Eng. degree in computational mechanics from the Dalian University of Technology (China) in 2016. I received the Ph.D. degree in mechanical engineering from the University of Illinois at Urbana-Champaign (United States) in 2020 under the supervision of Harry Dankowicz, with a dissertation titled "Dynamics and optimal control of information transmission in complex systems".
Current Research
Nonlinear analysis of high-dimensional systems using spectral submanifolds
We use the theory of spectral submanifolds to construct reduced-order models of high-dimensional systems possibly with internal resonances and configuration constraints. We use parameter continuation (implemented in COCO) of the reduced-order models to obtain (quasi) periodic responses, predict bifurcations, and perform optimization of the full systems.
CV
Publications